Agile Coaching Certification (ICP - ACC) en Castellano
La certificación Agile Coaching con #CoachingDancefloor verifica la comprensión de la postura, las habilidades y el proceso necesarios para coach equipos ágiles.
Autor: Ángel Diaz-Maroto

Finalización exitosa de CSM e A-CSM se recomienda antes de este curso

Curso pragmático para practicar habilidades de coaching

6 meses acceso a los materiales
¿Que aprenderás?
Modelo práctico para estructurar conversaciones de coaching con tu coachee, equipos, líderes y gerentes en la organización para generar aprendizajes significativos en las personas que desempeñan roles en el territorio de la agilidad.
¿Qué es el Coaching Ágil?
Comprenderás la conexión entre Agile como marco de referencia y el coaching como proceso de desarrollo.


#CoachingDancefloor
Dancefloor como marco para estructurar la conversación de coaching.



Proceso de coaching
Practicarás uno a uno los pasos de una conversación de coaching basada en Dancefloor, un marco que condensa 8 perspectivas necesarias para el desarrollo de personas, líderes y organizaciones.
Habilidades de un coach
Dominarás las habilidades de coaching necesarias para mantener una conversación de coaching: escuchar, articular, indagar y anclar.
Coaching de equipo
Comprenderás cómo trabajar con un equipo como un sistema humano, cómo madurar el equipo usando el coaching y cómo lidiar con los conflictos dentro de un equipo.
Systems Coaching
Entenderás la organización como un holón, como redes de conversaciones y compromisos para generar resultados de valor.
Conoce nuestros formadores
Angel Diaz Maroto
Certified Scrum Trainer (CST), Certified Enterprise Coach (CEC) & Certified Agile Leadership Educator (CALE) by the Scrum Alliance Professional Certified Coach by the International Coach Federation.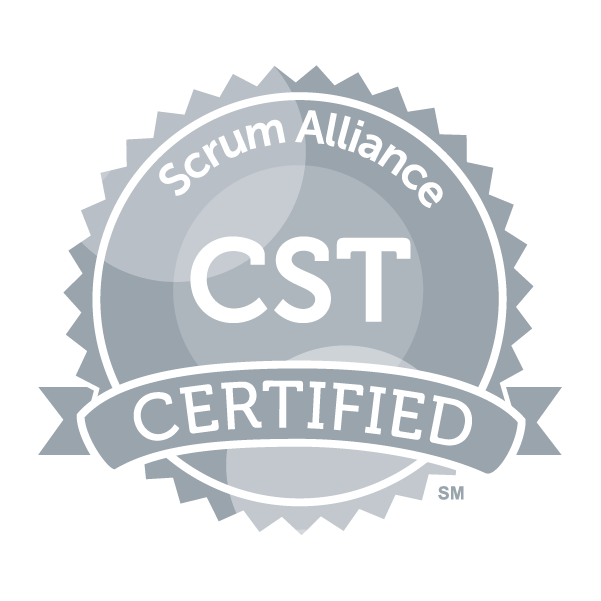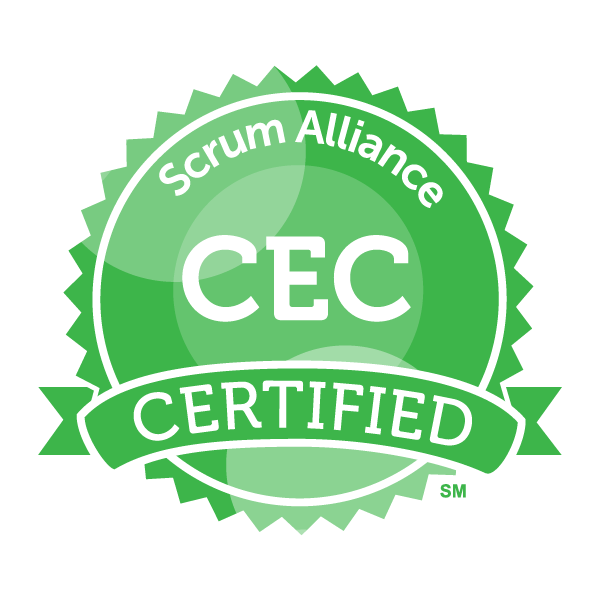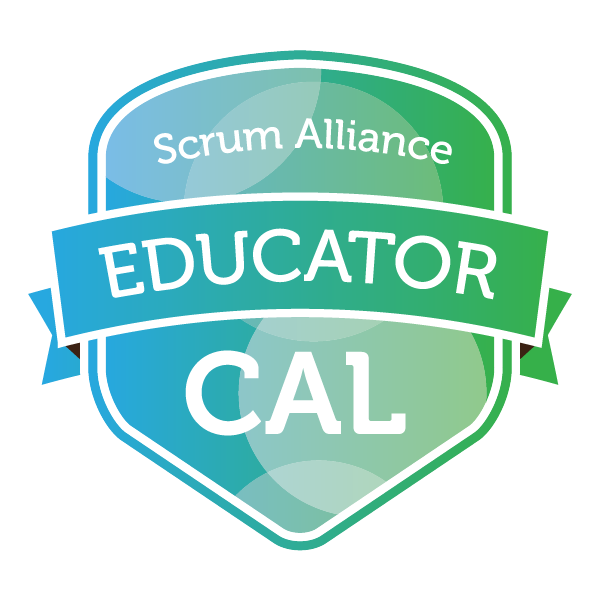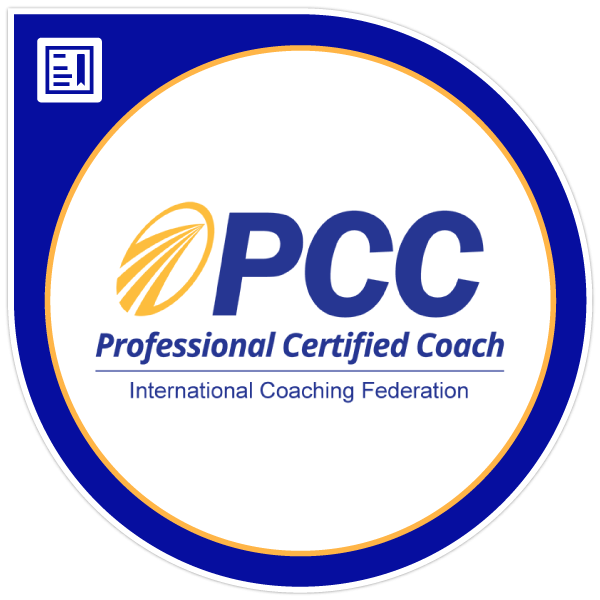 Gabriel Ledesma
Certified Agile Leader (CAL), Licensed facilitator at Management 3.0.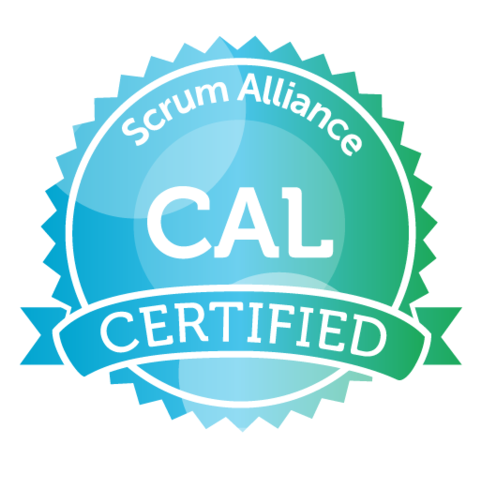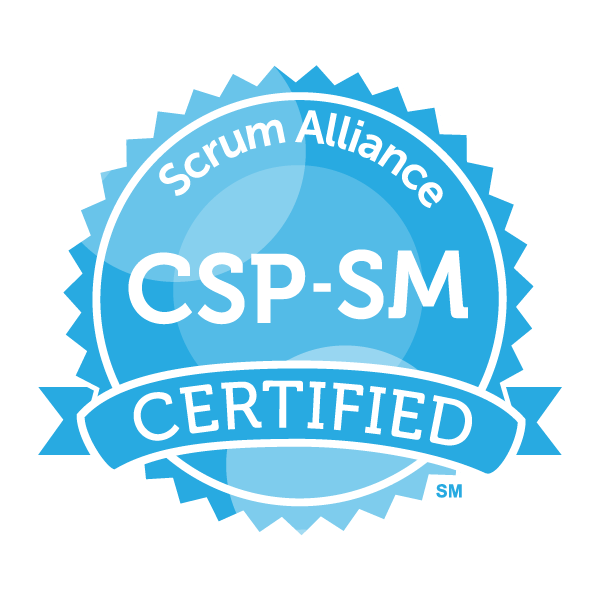 Alex Canizales
Certified Team Coach (CTC) by the Scrum Alliance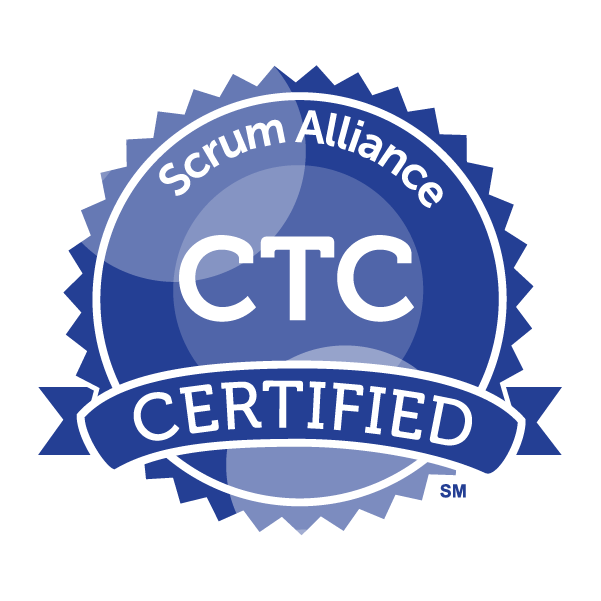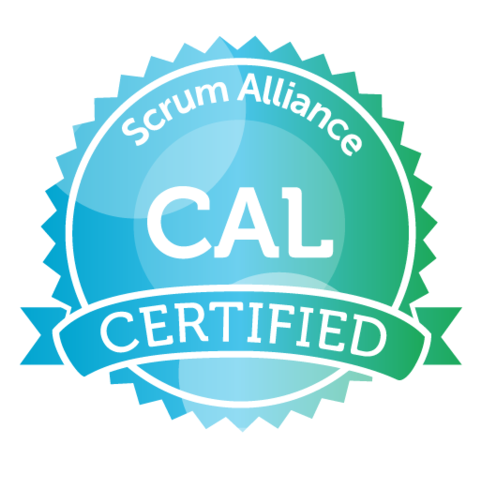 Created with